About Us
First in the AI Vision Healthcare space, providing digital vision fall detection, AI-based ADLs, and fully-hands-free ambient vitals all working to reduce senior community staff workload and improve the quality of life for seniors wherever they reside.
Ambient AI Vision™ Fall Detection
Our flagship product is our proprietary SafeSpace™ AI Vision™ privacy monitoring fall detector system.  An AI Vision™ sensor can be installed in any room, hallway or stairwell, and our secure network streams sensor data to the on-premises AI for 24×7 monitoring. Data is processed locally – not in the cloud – so privacy is heightened. Our on-site local processing AI instance accumulates and secures the data, continually watching for falls.  When the senior falls, the AI attaches a secured video of the fall event and issues a text message to the contacts listed for the resident.
AI Vision™ privately monitors all rooms
Privacy is maintained by on-site local processing
Proprietary, secured private network
Suites Implementing Monitoring
Sensors In Implementation Phase
Fall monitoring is only the beginning for us. We are in R&D on a number of innovations which expand the capabilities of our in-room sensors to bring fully automated ambient ADLs to every facility complete with EMR integration, providing an exciting future product line-up for our current and future customers. This in-development product line will place us at the forefront of the future of healthcare: the at-home care space.

Ambient ADLs
Building on our break-though AI vision used for fall detection we also have the ability to determine in-bed, out-of-bed, in-room, out-of-room, sitting, standing, walking and bathroom visits, which will combine to provide real-time Activities of Daily living dashboard reporting.
Ambient Gait Analysis
Having AI with the ability to analyze a senior candidly provides us with the opportunity to perform continual gait analysis which can be used to spot instability early before a fall occurs and recommend therapy, thus preventing falls before they happen.

Ambient Fall Risk Prediction
Combining our gait analysis with a AI-measured timed-up-and-go, ambient vitals, the resident's medical history and knowledge of change in medication will provide a robust fall risk predictor, which we are currently developing.

Ambient Vitals
Utilizing our breakthrough ambient sensing technology we anticipate soon being able to continually measure the resident's core temperature, heart rate, respiration rate, pulse ox and even blood pressure, all without attaching any sensors to the resident.

Dashboard Integration
We are feeding all of our data into an integrated dashboard for use by the facility admin and nursing staff to provide them with a single-point of reporting and diagnostics, packaging our ADLs, ambient vitals and fall risk predictors into a single interface for easy consumption, analysis and reporting.

EMR Integration
We are anticipate supporting HL7 and FHIR integration so that our data will automatically update into the EHR of the resident's physicians.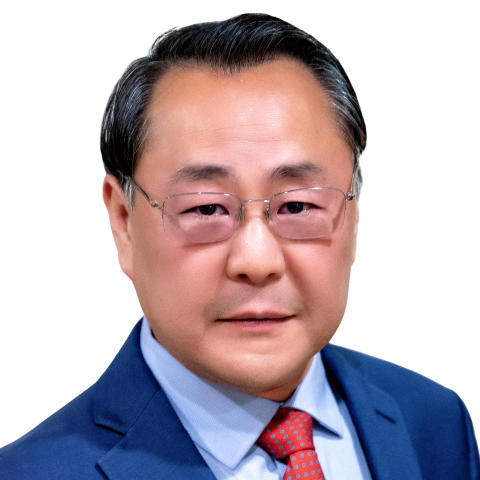 SafeSpace™ and HiTC™ are trademarks of Healthcare Integrated Technologies Inc.